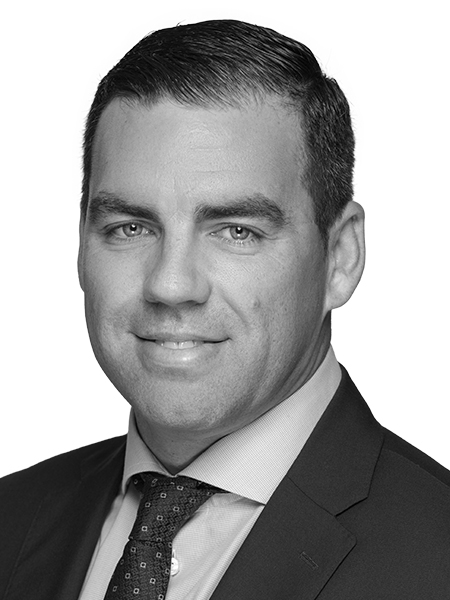 Kevin Lavigne
Executive Vice President, Tenant Representation
Kevin is Executive Vice President of the Tenant Representation Group at JLL, where he is responsible for providing advisory and transaction services in the office space sector for the region of Montreal.
Kevin's career in commercial real estate spans more than 7 years. He joined JLL as in 2011, after 2 years at Devencore where he served as a commercial Real Estate Broker specializing in tenant representation for the downtown and suburban Montreal office leasing markets. Prior to becoming a commercial real estate broker, Kevin worked in telecommunication sales for 10 years as an Account Director for AT&T Canada, Allstream and Rogers Communications. He was awarded eight President's Club awards throughout his telecommunication career and was recognized as a leader for developing a novel market for Rogers Communication and creating a new revenue stream for the company.
Based in Montreal, Kevin help oversee JLL's Tenant Representation Group where he collaborates with more than 12 individuals that work together on a permanent and structured basis. Kevin's role on the team is to grow the business by identifying opportunities for existing customers and new clients. His main goal is to leverage the team's local market relationships and experience with the firm's international platform to bring resources, best practices and value to clients, who appreciate Kevin's professionalism, honesty and commitment to assembling a winning team for each challenge they're faced with.
Kevin earned a Bachelor of Commerce and Administration from University of Quebec in Montreal (UQAM). He is a licensed Real Estate Broker in the province of Quebec.
He is also involved in several Quebec charities, including La Fondation des petits Trésors, La Fondation Evenko & Revivre.
In his spare time, Kevin enjoys spending time with his family, living an active lifestyle as a sports enthusiast such as surfing, swimming and biking.
Montreal, QC | Canada

License #: Courtier immobilier

+1

License #: Real Estate Broker