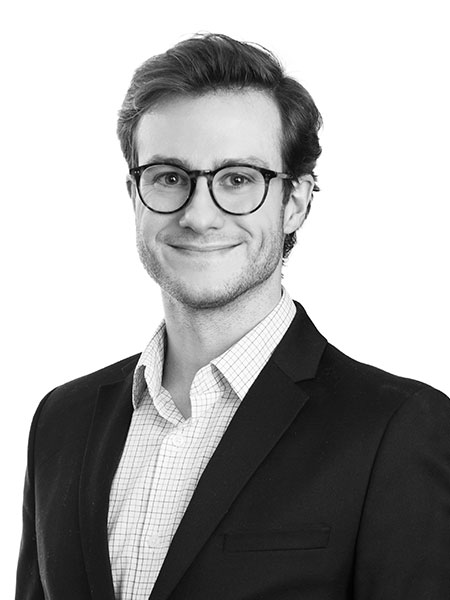 Kevin Johnson
Business Analyst, Property Management
Kevin is Business Analyst for Property Management at JLL, where he is responsible for providing business support to our internal teams and our clients in Canada.
 
Kevin joined JLL as a Project Coordinator in 2017, after four years at a local tax consulting firm, where he developed and implemented business and project tools and processes.
Based in Calgary, Kevin oversees JLL's proposal process for property management as well as the implementation of business initiatives.
 
Kevin earned Bachelor of Business Administration from Mount Royal University.
In his spare time, Kevin enjoys spending time with his wife and dog and loves to read and watch movies.