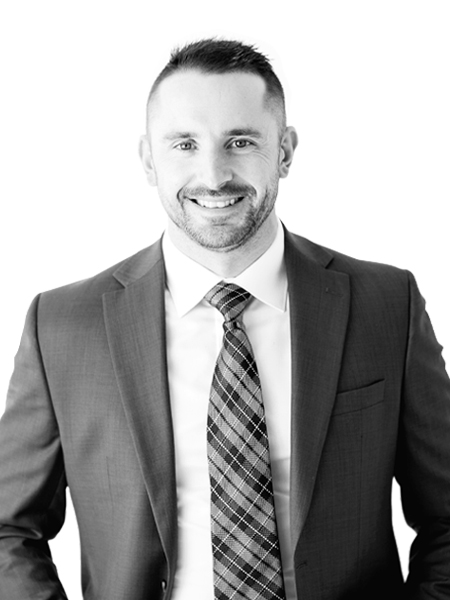 Luke Slabczynski
Associate Vice President
Luke joined JLL in 2021 and brings 7 years' experience in the Southwestern Ontario market. Since 2015, Luke has been involved in more than 377 transactions totalling $1.77 billion, and he has represented global, national and local companies. Luke has a robust resume of both Landlord/Seller and Tenant/Buyer representation, and his success is largely credited to his unmatched market knowledge, communication, transparency and focus on delivering successful outcomes for his clients.
Prior to getting into real estate, Luke owned and operated a successful manufacturing business, and he uses this invaluable experience to assist clients in identifying and finding solutions for their real estate needs.
Together with his team and with the support of JLL's unparalleled platform, Luke is able to offer superior service, insight and solutions to his clients.In his spare time, Luke enjoys spending time with his family and friends and is an avid fisherman. He is actively involved with several local charities, and in the past year he has raised funds and donated his time to JDRF, Hockey Helps the Homeless and Nutrition for Learning.