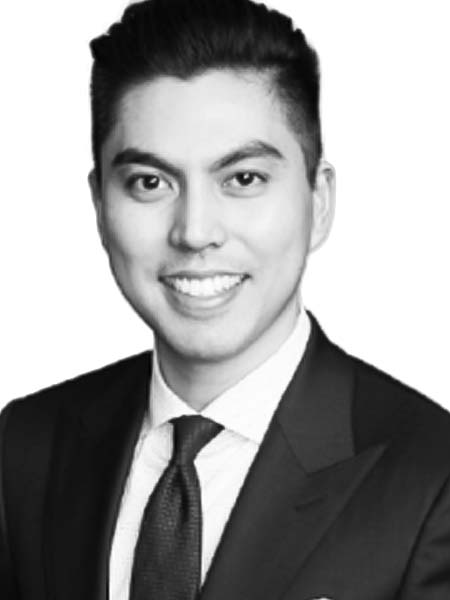 Marc Delena
Associate Vice President, Valuation Advisory
Marc Delena currently serves as Associate Vice President – JLL Valuation Advisory in Downtown Toronto office. Marc is responsible for the valuation of investment and institutional grade assets. He specializes in debt financing, IFRS requirements, acquisition and disposition, financial due diligence, and valuation for IPO and internal reporting purposes. Marc's expertise and experience encompass a wide range of real estate asset classes which comprise Class A (AA, AAA) and Class B Office, Retail, Industrial, Multi-Residential, and Mixed Use Development.

Marc, along with the Downtown Toronto team, advise and consult on single asset and portfolio assignments both locally and nationally. In 2020, the team valued well in excess of $40 billion in commercial real estate for multifarious Canadian and International clients.

Prior to joining JLL, Marc spent six years with Cushman & Wakefield's Valuation & Advisory Group where he drove significant contributions to multiple high-profile initiatives across Canada for diverse clients that belong to the country's largest REITs, Pension Funds, Investors and Financial Institutions.

Over his career, Marc has experience working with single-asset and portfolio valuation assignments, including the largest REIT IPO in Canadian history; disposition of distressed real estate assets; large-scale REIT Mergers & Acquisitions; and leading quarterly valuations for national portfolios.

Marc holds a Bachelor of Commerce (Honours) from the University of Guelph's Real Estate and Housing (REH) program and is completing a Post-Graduate Certificate in Real Property Valuation through the Sauder School of Business at UBC. He is a Candidate Member of the Appraisal Institute of Canada, and is pursuing his AACI designation.

Marc is actively involved with industry organizations and currently sits on the NAIOP Developing Leaders Committee. Music is a big part of Marc's life and he enjoys playing guitar and piano in his down time. Marc also enjoys staying active playing basketball and squash, as a member of Toronto's Cambridge Club.