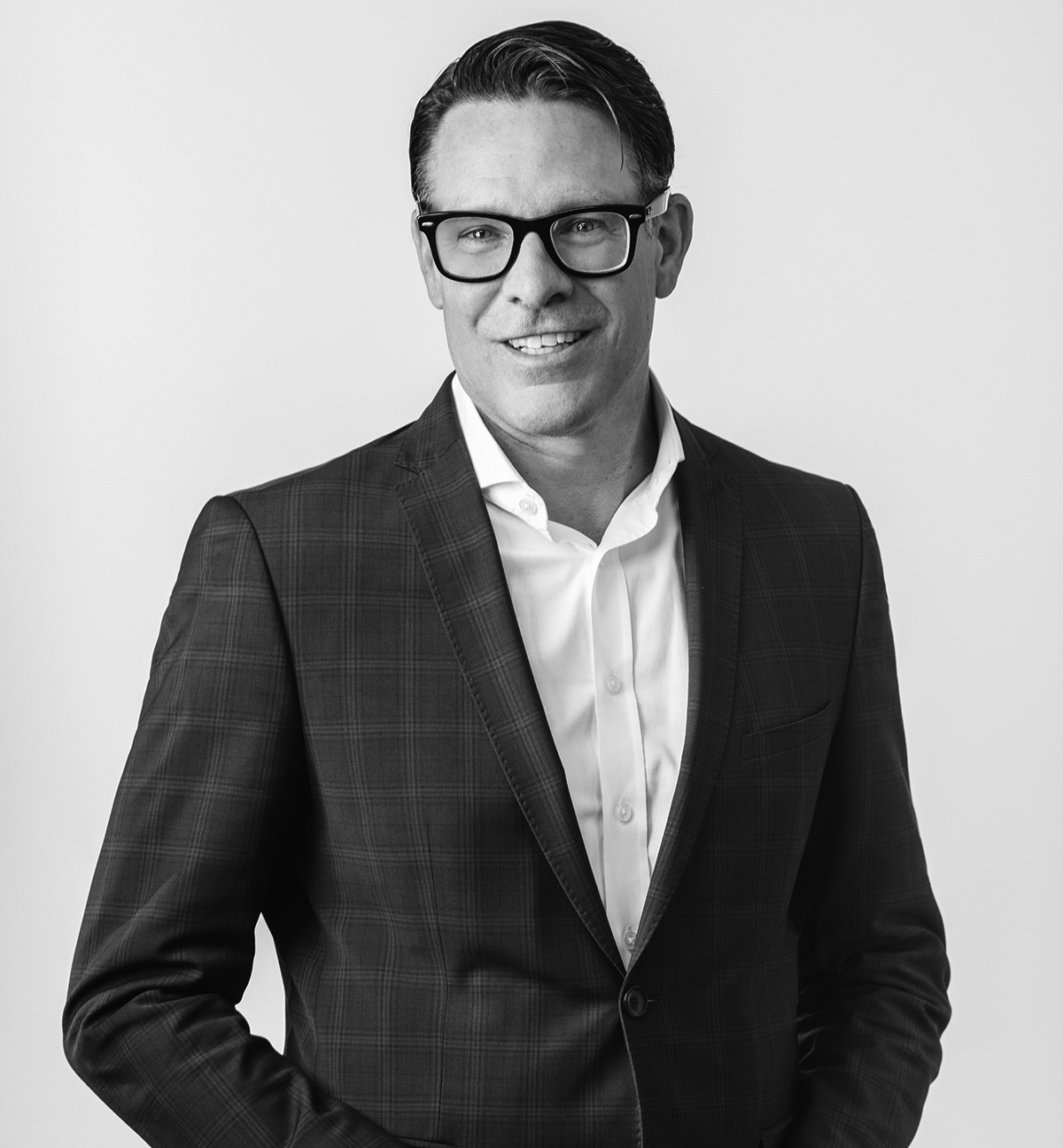 Mark Trepp
Executive Vice President, Tenant Representation
Current Responsibilities
Mark is an Executive Vice President in Vancouver, BC in the Tenant Representation Group. Mark specializes in the leasing and sales of office properties with a particular focus on assets located in the Downtown CBD and the Burnaby market. Mark's investor clients include private and institutional owners who rely on his expertise to maximize the value of their commercial real estate holdings. Landlord and tenant clients benefit from his in depth market knowledge gained through the negotiation of in excess of 1,700 lease transactions over his 24+ year career.
Experience
Mark has been involved in over 12 million square feet of leasing over his commercial real  estate  career.  He  has  successfully  transacted in excess of 1,700  lease  deals,  leaving  little  in  the  way  of  surprises  for  future  transactions.  Mark's  responsibilities  include  developing  an  overall strategy, broker  outreach,  leading  presentations, and  directing  the  deal  negotiation  process.
Education and Affiliations
Mark received his Bachelor of Commerce degree and Urban Land Economics Diploma from the University of British Columbia.
Professional Associations
National Association of Industrial & Office Properties (NAIOP)
Urban Development Institue (UDI)
Urban Land Institute (ULI)
Notable Transactions & Clients
GoldCorp Inc.
Industrial Alliance and Financial Services
CPA of B.C.
Bosa Developments
BGC Engineering
Amacon Development Corp.
Westminster Development Corp.
Morguard Investments
Standard Life Assurance Company of Canada
PCI Realty Corp
Sun Capital Corporation
Allied REIT
Vancouver, BC | Canada

License #: Associate Broker

+1

License #: Courtier associé