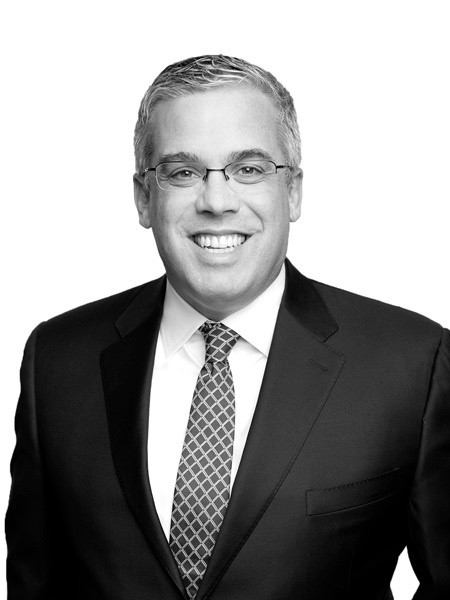 Matthew Smith
Executive Vice President & National Lead, Capital Markets, Retail
Matt is an Executive Vice President and the National Practice Lead for the National Retail Investment Group. Leading a team of dedicated retail Capital Markets professionals across Canada, he is responsible for origination and execution of major retail investment transactions nationally. 
Since joining JLL in 2013, Matt has grown the retail investment platform to be a market leader, transacting assets in over 100 markets across all ten provinces.   Over his 25 year career, Matt has completed the sale of over 600 retail assets totaling over $6 billion in value.  Among his team's loyal client base are market leaders such as  RioCan REIT, Fiera Investments, Smart REIT, BentallGreenOak, First Capital Realty, Crombie REIT,  Strathallen Capital, KingSett Capital, Cominar REIT, GWL Realty Advisors and Manulife Financial.
Matt Holds an Honours Bachelor of Arts Degree from Dalhousie  University and before joining JLL, was Senior Vice President, Retail Investment with CBRE.
When not focused on his team and clients, Matt enjoys an active lifestyle with his wife Catherine and their four teenage children.  While sports and travel are a focus, so are Summers spent on the beach in Prince Edward Island.