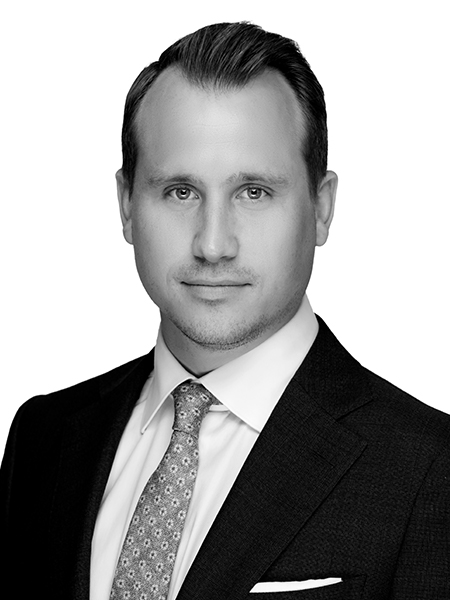 Michael Belina
Senior Vice President, Tenant Representation
Michael is Senior Vice President of the Tenant Representation Group at JLL, where he is responsible for providing advisory and transaction services in the office space sector for the region of Montreal.
Michael's career in commercial real estate spans more than 13 years. He joined JLL as Senior Vice President in 2019, after 12 years at Cushman & Wakefield where he served as Vice President, responsible for developing and mentoring new brokers.
Based in Montreal, Michael help oversee JLL's Tenant Representation Group where he collaborates with more than 12 individuals that work together on a permanent and structured basis. Michael's role on the team is to provide invaluable support to the group and business growth. He is involved strategic planning, business development, execution and creative problem solving for office and agency leasing transactions. Well respected in the industry, he has a proven track record of success in transactional value among private companies, government associations, pharmaceutical and accounting firms.
Michael has been a student-athlete throughout his schooling and earned a Bachelor degree in finance from HEC Montreal. He is a licensed Real Estate Broker in the province of Quebec.
A strong believer in social awareness and giving back to the community, Michael help's local foodbanks during their time of need. He is a certified LEED AP.
In his spare time, Michael enjoys spending time with his two young kids and his wife. They enjoy the cottage life on weekends!
Montreal, QC | Canada

License #: Real Estate Broker