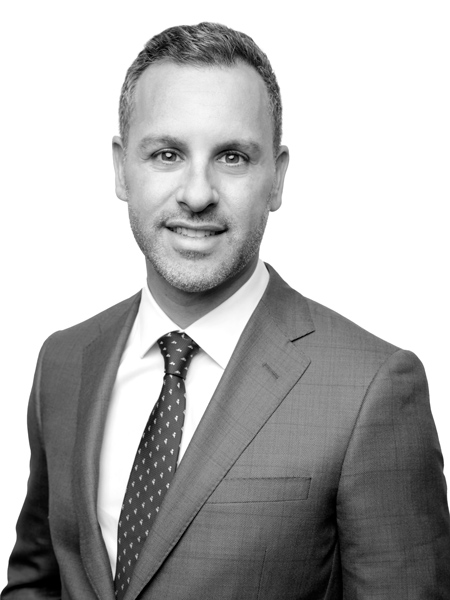 Michael Betsalel
Executive Vice President, Capital Markets, Multifamily
Michael is the Practice Lead for JLL's Multifamily Ontario team, and leads the JLL Canadian National Multifamily Group.
Specializing in helping institutions, REITs, Asset Managers and private investors to acquire and dispose of multifamily real estate investments across Canada, Michael accelerates his clients' success by sharing market insight to create knowledge driven solutions. He has an unfettered dedication to achieving high results for his clients and has built a unique network of local, national and international investors, enabling him to provide his clients with geographic investment flexibility.
Michael has been involved in the sale of approximately 300 multifamily properties valued at over $5.0 billion. His strong financial acumen and communication skills have helped him become the clear choice for selling multifamily assets throughout Canada.
Education & Previous Experience
Prior to joining JLL in 2016, Michael led the Colliers Multifamily Team in the GTA since 2005 and was successful in building a team, quickly establishing himself as a national market leader in the industry. Throughout his tenure with Colliers, Michael led their Canadian National Apartment Team. Prior to the completion of his Schulich School of Business Master's Degree, Michael spent five years in Management with a Fortune 500 organization.
Affiliations & Awards
Moderator and presenter at the annual National Apartment Investment Conference
MBA, Schulich School of Business
Bialik Hebrew Day School Board Member
Recognized with Colliers Award of Excellence as a top producer (2009-2013)
Recognized as a JLL Top Performer (2017, 2018, 2019)
2019 Brettski Award: Awarded to an impact player who is a leader in their industry and who embodies JLL Canada's ideals