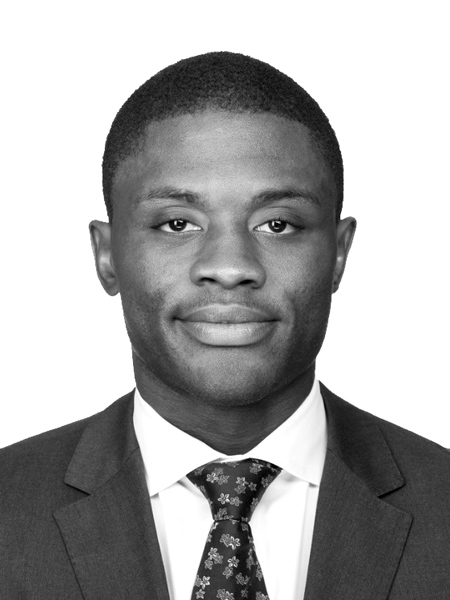 Michael Navo
Senior Vice President, Tenant Representation
Michael recently joined JLL as a Senior Vice President with JLL's suburban Toronto office leasing team.
Current Responsibilities
Michael and his team are focused on representing office tenants and landlords in the Greater Toronto Area (GTA) suburban office markets. By leveraging JLL's global platform, Michael also provides multi-market real estate solutions for his clients and helped facilitate transactions in 16 markets across the world in 2019.
Experience
Michael Navo started his career at CBRE in 2005 focusing on the suburban Toronto office leasing market, specializing in tenant representation. Over the course of this career, Michael has built a reputation as a powerful advocate for his clients and, since 2016, was one of the top suburban office professionals at CBRE in Canada. Michael comes to JLL having been retained by many of Canada's largest companies and has assisted them with the execution of transactions in every major market across the country. In 2019, Michael completed 1.2 Million SF of office leasing transactions on behalf of his clients.
Representative Clients:
Accenture, ACPA, Agilent Technologies, AmerisourceBergen, Carlsberg, Carter's OshKosh, Compass Foods, Crombie REIT, Diageo, Express Scripts, FNX Innov, General Electric, Hershey, IPEX, Livingston International, MAN Diesel, National Bank, Royal Bank of Canada, Sysco Foods, L'Oréal, Teranet, VelocityEHS, Whirlpool, WSP.
Education and Affiliations
Bachelor of Science, Math - Queen's University
Bachelor of Arts, Economics - Queen's University
LEED Green Associate
Sick Kids Hospital Innovators Board
Toronto Real Estate Board (TREB)
Real Estate Counsel of Ontario (RECO)