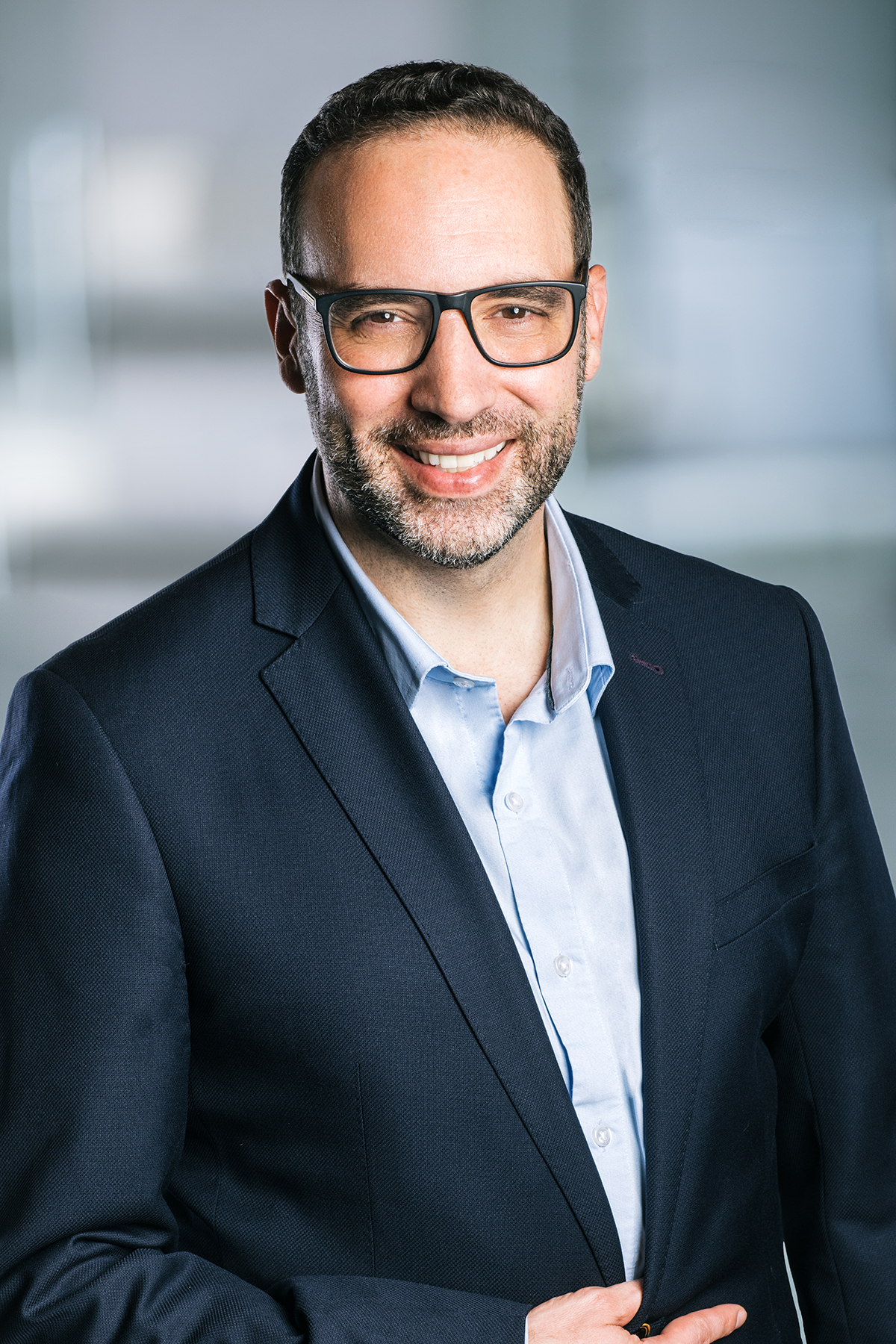 Pedro Tavares
Senior Vice President
Pedro is the Senior Vice President within the Vancouver JLL office,  where he is responsible for leading the Value and Risk Advisory practice covering the province of BC and Western Canada regions.
Mr. Tavares' valuation expertise spans approximately 23 years, with his professional experience being broad based across all major commercial property types (office, retail, apartment, industrial & development land) that typically has focussed on larger scale investment and development projects across the Province of BC as well in other major Canadian markets.   His professional experience draws from a full spectrum of valuation consulting, which include property appraisal, purchaser financial due diligence, realty tax appeal and development feasibility, as well providing expert services in support of rental disputes/arbitration and major legal projects.   His clientele has included major institutions, pension funds, major lender and other prominent industry leaders.
Pedro recently sat on the Board of Directors with NAIOP Vancouver from 2017-2021, and was primarily involved with advocacy matters as Chair of the NAIOP Vancouver Government Relations Committee. He continues to work in an advisory capacity to support ongoing committee work and related advocacy (https://www.naiopvcr.com)
Prior to joining JLL, Pedro spent a significant amount of his career at the Altus Group, and was directly involved in building their  valuation practice and business operations in their Vancouver office since 2004.   Project experience included work in major urban centres across the BC Lower Mainland, Vancouver Island and Interior BC regions.   As well, Mr. Tavares was responsible for chairing Altus Group's national best practice group related to the valuation of office properties.
Pedro holds a Honours Bachelor Degree (Commerce) from the University of Toronto. He is a designated AACI member of the Appraisal Institute of Canada and is also a member of the Royal Institute of Charters Surveyors.