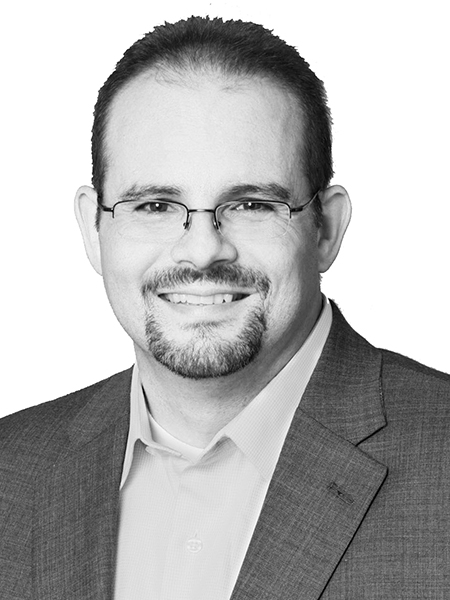 Paul Ferreira
Senior Vice President, Retail
Paul is Senior Vice President of Retail at JLL, where he represents a varied group of retailers including major anchor retailers, entertainment and fitness users as well as full and quick service restaurants
Paul career in real estate spans more than 25 years. He joined JLL in 2018, after 23 at Northwest Atlantic.  Starting in marketing research and planning at NWA, Paul transitioned into client representation, specializing in accounts involving comprehensive market planning, multi-concept expansion strategies and land development activities. 
Throughout his career Paul has represented a varied group of retailers including major anchor retailers, entertainment and fitness users as well as full and quick service restaurants.  Paul was extensively involved in the expansion program of Costco Wholesale and Target Corporation throughout Eastern Canada and today represents the interests of major retailers such as Cineplex Entertainment and LA Fitness. Paul has also worked with small and mid-sized retail developers in their acquisition and leasing activities throughout Ontario.
Paul is an alumnus of Ryerson University's School of Urban and Regional Planning
In his spare time, Paul enjoys spending time with family, traveling and participating in motorsports.