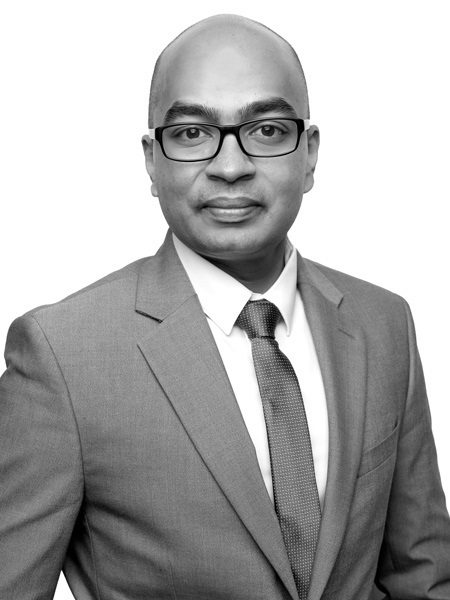 Ram Srinivasan
Managing Director, Consulting
Ram is Managing Director of Consulting at JLL, based in Toronto Canada, and advises clients across the Americas in areas such as Portfolio Optimization, Workplace Strategy, CRE Transformation and Workforce Planning. He has served clients across a broad spectrum of industries including technology, healthcare, logistics, banking, financial services and insurance. As a recognized thought leader, Ram is a regular contributor to both JLL's and Real Estate Industry publications. He is also a sought-after keynote speaker and panelist.
With more than fifteen years of experience, Ram has helped manage complex multi-regional and global real estate strategy projects for large footprint corporate occupiers, real estate developers, and public sector organizations.
Ram initially joined JLL in 2010 and spent more than eight years in various Consulting roles in the Asia Pacific, Canada, and North American regions. Prior to rejoining JLL Canada in January 2020, Ram was Vice President of Real Estate and Infrastructure Advisory at Deloitte Canada advising clients across more than 600 million square feet of real estate assets. Ram has also worked with Consulting teams at Cushman & Wakefield advising clients on corporate real estate strategy and at a management consulting boutique acquired by KPMG where he advised clients in the areas of Mergers & Acquisition and Post Merger Integration.
Ram is a qualified Certified Internal Auditor (IIA-USA), Chartered Accountant (India), and Company Secretary (India). He also holds multiple certifications in Asset Management (Institute of Asset Management), Design Thinking (IDEO-U), Data Science and Data Visualization (MIT), Organizational Analysis (Stanford). He is a Bachelor of Commerce with specialization in Management, Accounting, and Taxation.