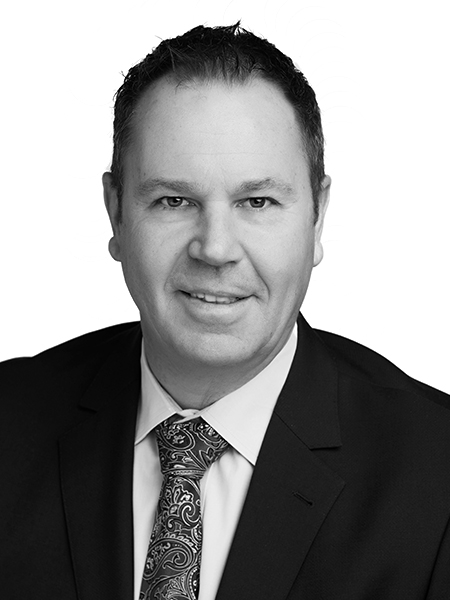 Ransome DrCar
Vice President, Tenant Representation
Ransome DrCar is a Vice President at JLL Ottawa where he is the Practice Leader of the Tenant Representation Division.  Ransome's team specializes in providing real-estate services to tenants and space users throughout the National Capital Region and throughout North America.  His role is to provide leadership and support to the team, in addition to providing advisory and transaction services to corporate and Ottawa-based clients.
Ransome is an experienced proven negotiator who has consistently been a top sales professional in the industry.  Ransome and his team's rigorous commitment to planning, due diligence, and accountability ensures all clients receive the maximum value from every real estate transaction.  Ransome has represented some of North America's most prestigious companies which include professional service firms in the accounting and legal industries, as well as a variety of technology companies and embassies throughout the National Capital Region and around the world.   Ransome has 25 years of related real estate experience having been in commercial real estate for 18 years, and previously was the owner of a real estate appraisal firm for 7 years.  With his foundation in appraisals, Ransome has a dynamic understanding of the financial aspects of commercial leasing.
Ransome is licensed by the Real Estate Council of Ontario and is a past member of the Appraisal Institute of Canada, and has also coached minor hockey for the past ten years.