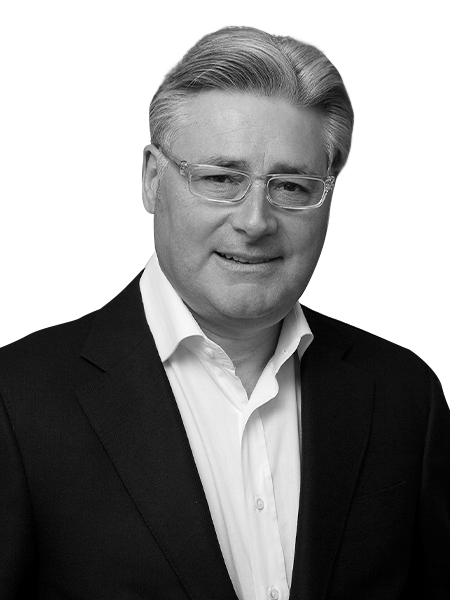 Richard Urbanek
Sales Associate, Tenant Representation
​Current Responsibilities
Richard Urbanek has been involved on the tenant side of the commercial leasing industry for since 1984.  Having always worked on behalf of tenants, Richard has assisted hundreds of clients with relocation, expansion, merger, consolidation and lease restructuring on both local and national levels. The specialization of user representation rather than landlord representation has made Richard's strengths particularly helpful in the inner circle of confidential executive decisions and free from any conflict of interest.  The concern of culture, vision and economics can be are a difficult and lengthy process for which Richard has always demonstrated a keen ability to manage.

Experience
Prior to joining JLL was a Principal in the Staubach Toronto office. Over the past 10 years, has worked as a team with tenants in conjunction with their space needs resulting in the leasing of over 2 million square feet of direct requirements.
Raymond James Financial - Provided strategy and implementation of Ontario facility requirements, representing approximately 100,000 square feet in 6 locations.
Yorkville College - Planning and implementation to consolidate the College's downtown Toronto medical campus including the disposition of 2 current leases. The result was the structuring of restoration and tenant improvements beyond traditional Landlord TI which delivered cost savings to the University in its new 30,000 square foot facility. Current mandate to expand campus to Mississauga and Markham.
ACTRA National Partners - Procedure and planning to study assets owned by the union in its portfolio, Report to the board of directors, recommend solutions and satisfy various levels of management in terms economic and business needs.  The result was the disposition of an uptown Toronto property and subsequent relocation of 50,000 square feet to midtown Toronto.
JLL Real Estate Brokerage