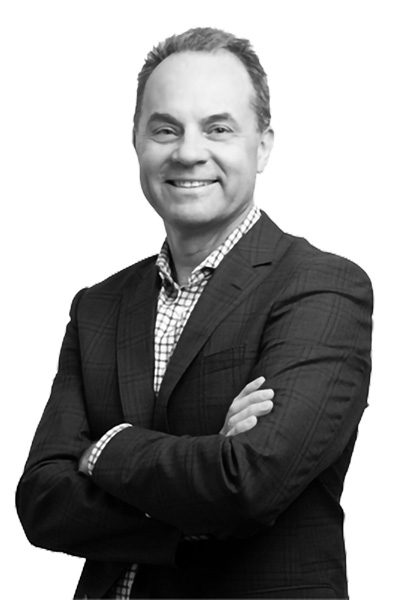 Rob Ramsay
Executive Vice President & National Lead, Project and Development Services
Rob leads our team of 110+ project management professionals in Canada and is responsible for operations and business development.
With 35 years of experience in project management and development, Rob spent the past 14 years at the reigns of RJR Project Management. Over the course of his career, Rob has delved into all facets of land acquisition, planning, development and construction activity, and the associated project management functions. He has worked on more than 20,000,000 sf of office, retail, industrial, mixed-use residential, and entertainment projects for numerous companies. Rob has remarkable team leadership experience, as well as expertise leading development and construction divisions.
Rob earned a Bachelor of Arts in Economics, and a Bachelor of Applied Science in Engineering, from Queen's University.
In his spare time, Rob enjoys spending time with his family, travelling, reading and music; and, he likes to maintain an active lifestyle by exercising, hiking, golfing, and skiing.