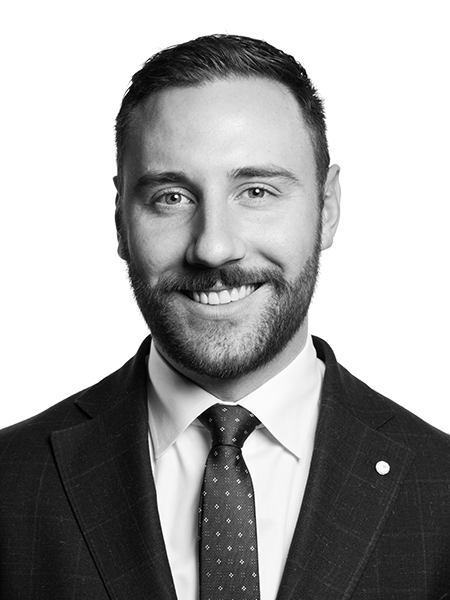 Samuel Dean
Senior Vice President, Capital Markets, Multifamily
Samuel Dean is a Senior Vice President and leader of the JLL Capital Markets Team. Samuel is responsible for advisory and transaction services across the Alberta market. Samuel is a consistent top performer and has received numerous awards over the years.
The JLL Multifamily team in Canada is well represented across the country. Samuel specializes in helping Institutions, REITs, Asset Managers, and Private Investors to acquire and dispose of commercial real estate. Samuel joined JLL in 2014 and quickly established himself as a national market leader in the investment industry.
Samuel has a skilled understanding of a variety of asset classes, with a specialty in multifamily real estate. He provides a professional level of real estate based advisory and transactional experience to clients. Mr. Dean is a trusted and respected professional in the commercial real estate industry.
Education
•Bachelor of Commerce (BCom), University of Alberta, Edmonton, Alberta
•During Samuel's time at the U of A he was involved in numerous campus programs, notably the University of Alberta Market Association, Student Ambassador Program, Bachelor of Commerce Blogger and Office of the Registrar Blogger.
Community
Samuel has been an advocate for mental health founding Strikeology, a mental health fundraiser raising funds for Edmonton-based initiatives. Mr. Dean also sits on the Charity Committee for JLL Canada and has been instrumental and organizing Breakfast Club of Canada fundraising events.