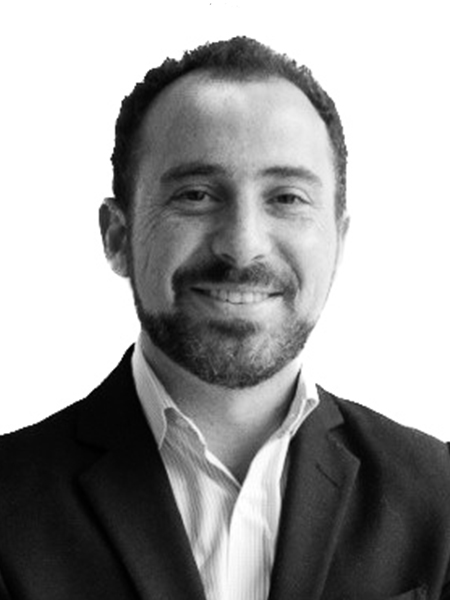 Scott Figler
National Manager, Research, Capital Markets
Scott Figler is a National Research Manager for JLL's Capital Markets practice in Canada. In this role he is responsible for supporting brokerage teams across the country on property sales and advisory assignments.
Scott began his professional career working in Nicaragua as a microfinance project manager with Manna Project International. After earning his Master's Degree in the U.S. he returned to Latin America to work as a project consultant for the Transmilenio public transit agency in Bogotá, Colombia. He was recruited by JLL in 2011 to help launch its Bogotá office which services Latin America's "Northern Cone," a region encompassing Peru, Ecuador, Colombia, Venezuela, Caribbean, and Central America. After working in a variety of roles such as market research, tenant representation, and capital markets, he served as the Head of Advisory for the Northern Cone, working with domestic and international commercial real estate investors to target market opportunities in the region.
Based in Toronto, Scott supports JLL's Capital Markets Team in Canada with data management, analytics, market reporting, and thought leadership. He works across a range of asset classes including office, industrial, multifamily, and retail, and he also serves as a liaison to JLL's global research platform.
Scott earned a Bachelor's Degree in Economics from George Washington University and a Master's Degree in Urban Planning and Geographic Information Systems from the University of Illinois in Chicago.
In his spare time Scott is an avid traveler, cyclist, and musician.