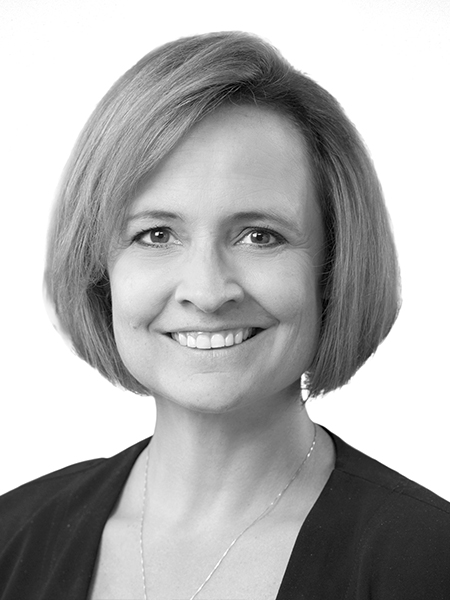 Sheena Whitfield
General Manager, Property Management
Sheena is General Manager of Property Management for Alberta at JLL, where she is responsible for overseeing and supporting our property teams in the region including major cities like Calgary and Edmonton to assignments in smaller towns and cities. She also provides our teams across the country with insight and leadership to help them provide industry-leading service to our clients.
 
Sheena's career in property management spans more than 25 years. She joined JLL as General Manager in 2017, after several years at an independently owned property management company, where she acted as the General Manager of Southern Alberta, overseeing property management teams and managing a mixed portfolio of assets.
   
A strong believer in tenant engagement, Sheena was part of a two-time TOBY award winning team for excellence in property management. She brings experience executing winning management practices through all dimensions of property management services to every property we manage. 
In her spare time, Sheena enjoys spending time with family, and attending car shows and concerts.