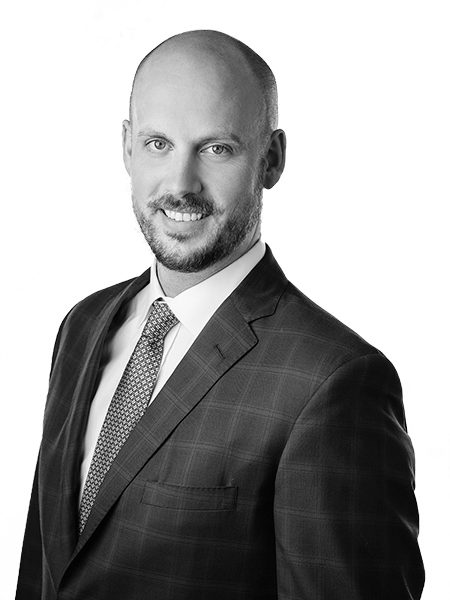 Stefan Morissette
Senior Vice President, Industrial
Current Responsibilities
As part of the Vancouver Industrial team, Stefan is currently Senior Vice President with JLL responsible for growing the team's already dominant presence in the Lower Mainland industrial markets through long standing client relationships and continued business development.
Experience
Prior to joining JLL, Morissette was Vice President, Industrial Sales & Leasing at a national commercial brokerage company. As of 2022, Morissette has completed more than 500 transactions consisting of over 6,000,000 square feet of industrial real estate and a total dollar value of over $600,000,000. In 2018, he had the privilege of representing Daiya Foods in their expansion into a 400,000 square foot new production plant in Burnaby, making it the largest industrial lease transaction of the year. He has over 13 years of experience across Richmond, Delta, Surrey, Burnaby and Vancouver. 
Education and Affiliations
British Columbia Institute of Technology - Diploma, Commercial Real Estate
An advocate for personal and professional development, Stefan spends a significant amount of time mentoring and developing those starting their careers in commercial real estate.