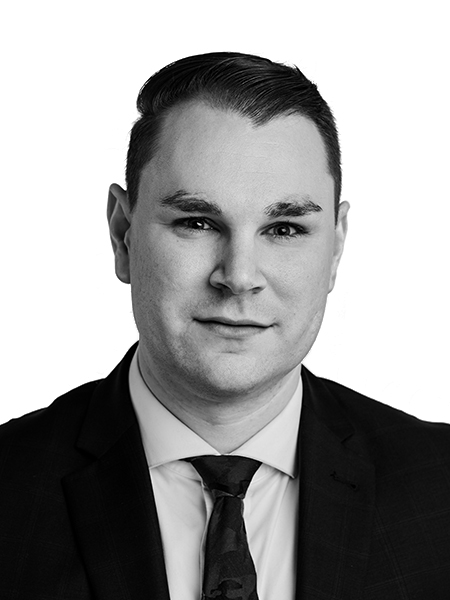 Steven Powell
Vice President
Steven's role is to develop organic business and to provide advisory and lease transaction services to both new and existing corporate clients. He provides clients with market intelligence, which is utilized to create leverage with respective landlords. His advice enables his clients to be able to negotiate from a position of strength and obtain favourable lease terms within the marketplace.
Steven has over a decade of commercial real estate experience. He commenced his career in a research role and then transitioned into a sales position, where he now primarily focuses on office leasing.
Steven holds an Honours Bachelor of Commerce degree from the University of Ottawa, Telfer School of Management, and is a registered Sales Representative with the Real Estate Council of Ontario (RECO).
Ottawa, ON | Canada

License #: Salesperson