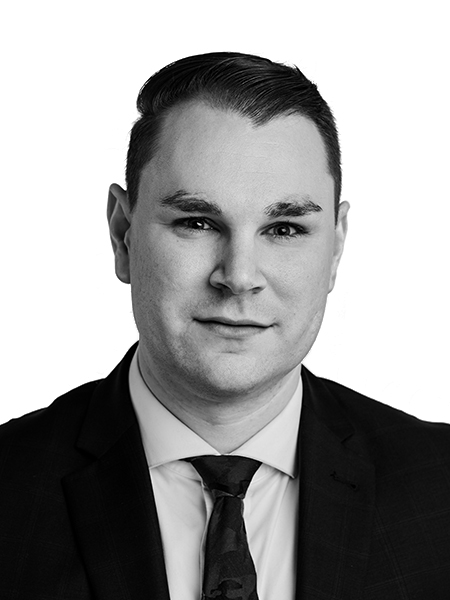 Steven Powell
Senior Sales Associate, Tenant Representation
Steven is a Senior Associate at JLL, where he is responsible for exclusively representing tenants who lease space.  Steven has over seven years of Commercial Real Estate experience where he commenced his career in a research role and then transitioned into a sales position. 
Based in Ottawa, Steven's role is to develop organic business and to provide advisory and lease transaction services to both new and existing corporate clients. He provides clients with the most current market information which is utilized to create leverage with respective landlords. His advice ensures his clients can negotiate from a position of strength and obtain favourable lease terms within the marketplace.
Steven earned a Bachelor of Commerce degree from the University of Ottawa, from the Telfer School of Management and is a registered Sales Representative with the Real Estate Council of Ontario (RECO).
In his spare time, Steven enjoys spending time with family, friends and playing hockey.
Ottawa, ON | Canada

License #: Salesperson

+1

License #: 4768962