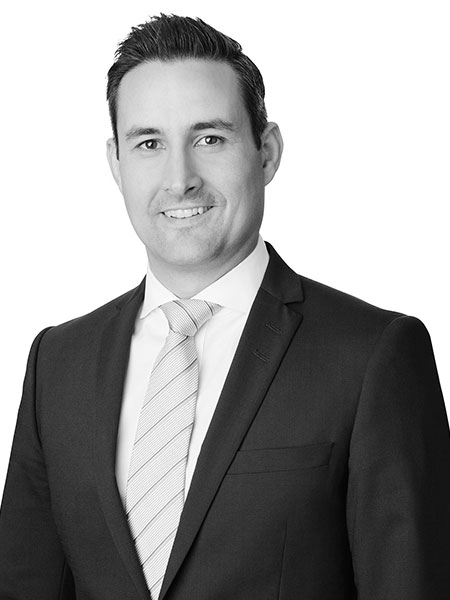 Trevor Thomas
Vice President, Retail
Trevor is a Vice President on the Vancouver Retail team. He is primarily focused on both retail tenant representation and project leasing assignments throughout Western Canada. He has represented several premier retail brands and is actively involved in many significant retail projects, providing developers and owners guidance throughout the entire development and leasing process.
Trevor earned a Bachelor of Arts in Urban Development from the University of Western Ontario.  He began his career in the real estate market in 2004 when he started working with a national retail estate brokerage firm. From 2010 to 2016, Trevor worked for a boutique real estate firm specializing in retail tenant representation throughout Western Canada.
Trevor has also been involved in retail consulting on behalf of international clients where he was presented the opportunity to work on retail developments around the world. His experiences over the years have enhanced his knowledge about the industry and furthered his ability to deliver optimum value to his clients.
In his spare time, Trevor enjoys getting outside and staying active by swimming, playing tennis and skiing with his family in the wintertime.
Vancouver, BC | Canada

License #: Representative