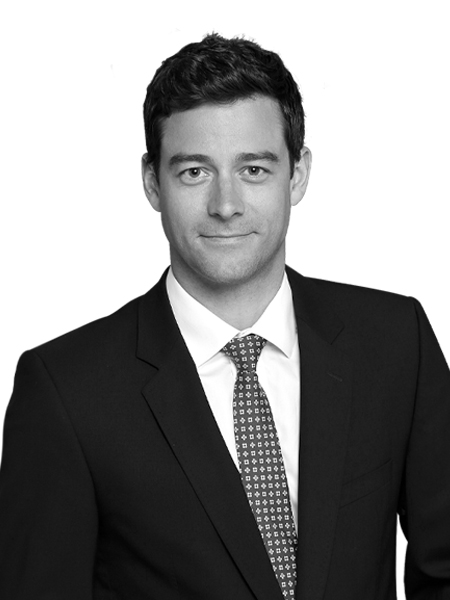 Warren Coffell
Senior Vice President, Value and Risk Advisory
Currently serving as Senior Vice President – JLL Value and Risk Advisory, Mr. Coffell specializes in the valuation of investment grade assets across Canada. With over 10 years of experience, Warren has participated in a variety of valuation assignments for various purposes, such as due diligence - acquisition and disposition, financing, financial reporting, IFRS, and various other consultative services.
Since 2009, Warren has worked directly with one of the country's most respected valuation groups, focusing on the valuation of major institutional grade assets (retail, office and industrial properties) for some of the country's largest Real Estate ownership groups. Mr. Coffell joined JLL in 2014, and has helped build a national platform, responsible for the valuation of over $45 billion of commercial real estate, annually.
Warren holds a Bachelor of Commerce & Administration degree from University of Western Ontario and a Post-Graduate Certificate in Real Property Valuation from The University of British Columbia. He was awarded his AACI designation in 2019.
Warren enjoys spending time with his young family, travelling and visiting the cottage. He also participates in a number of sporting activities such as hockey, golf and various water sports.