Lease administration
Strategically manage critical lease events and terms. JLL helps you take a proactive approach to your leases and solve for missed opportunities, inaccurate payments, and compliance risks.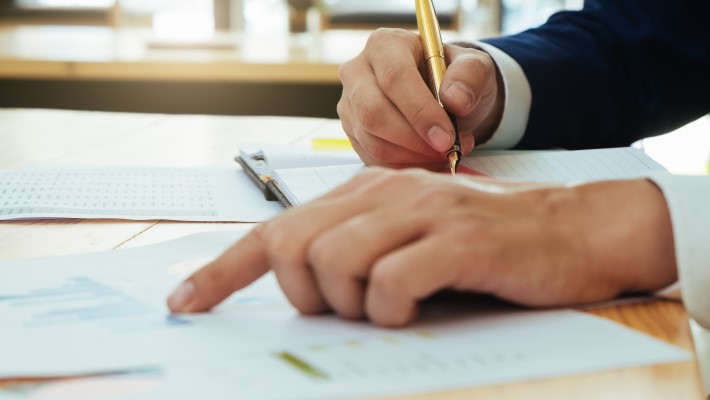 New lease accounting standards are here. Are you prepared?
The revised lease accounting standards can be overwhelming. Learn how JLL can help you better understand its impacts, reformulate your leasing strategies and plan accordingly.
Talk to us about lease administration
Anticipate lease challenges before they become problems. A centralized, strategic, data-driven approach to lease management can transform your portfolio.