Relocation project management
Execute your moves smoothly. Get support with logistics, planning, and change management as you relocate people, install furniture, and activate the latest office technology.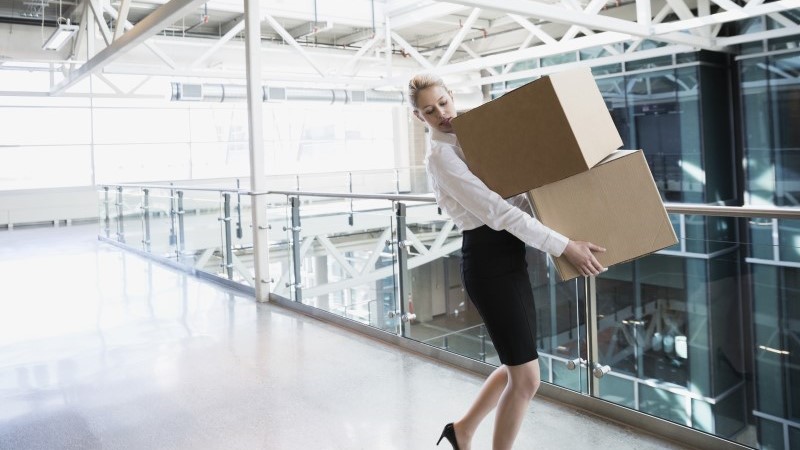 Your next office move in 3 phases
Avoid relocation issues—disrupted operations, runaway costs, unhappy employees, and more—by following these three simple steps.
Talk to us about relocation management
Knowledge, logistics, support, and communication mean the difference between a smooth relocation and a chaotic one. Start and finish efficiently with the nation's largest relocation services provider.