How can tech power up your sustainability program?
Virtual |
October 20, 2021 |
3 pm EDT
Watch this webinar to learn about:
Why technology is key to today's successful sustainability programs
User-friendly tech tools in the market that support energy efficiency
Overcoming some of the challenges of implementing sustainability tech
Collecting the right data to track and measure progress toward your net zero goals
What the future looks like for sustainability tech
Sustainable technology is a fast-evolving area with a growing array of new platforms and products available to help companies cut their carbon emissions and ensure their sustainability reporting is transparent and accurate.
But choosing the right technology for your business and embedding it throughout your operations isn't always a straightforward task. Join us to find out how leading companies are using tech to support their sustainability journey, how today's cutting-edge platforms and products work, and how the next generation of tech tools is shaping up.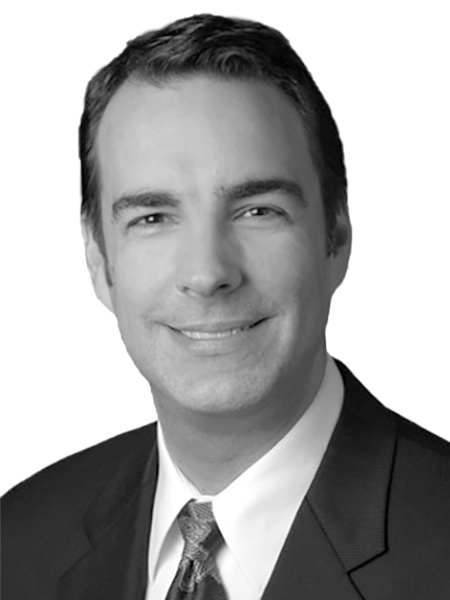 Eddy Wagoner
Chief Information Officer, Digital, JLL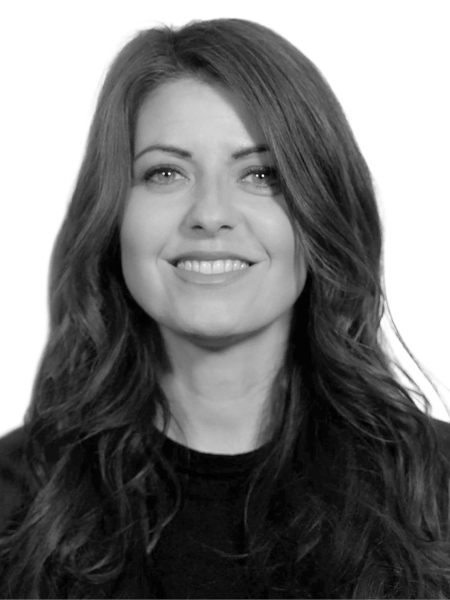 Dr. Andrea Chegut
Director, MIT Real Estate Innovation Lab, MIT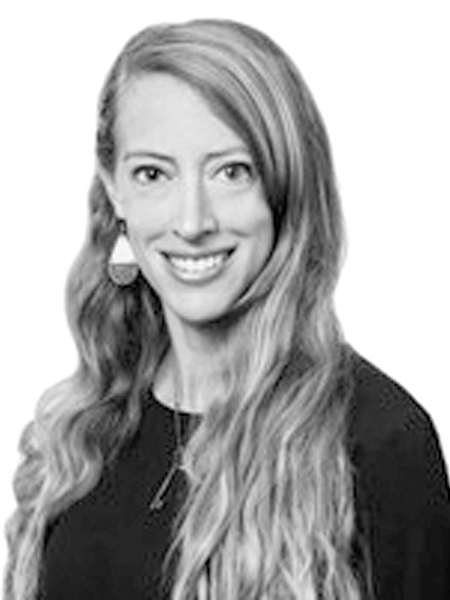 Jennifer Fortenberry, P.E.
Global Energy Product Manager, JLL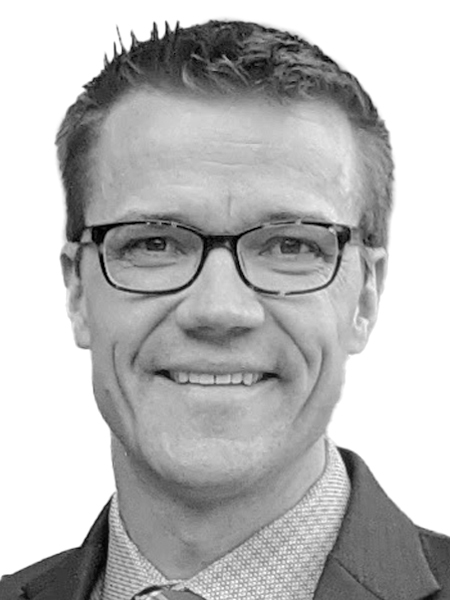 Brody Wilson, P.E.
Manager, Global Energy and Environment Global Real Estate, IBM
PRIVACY NOTICE

Jones Lang LaSalle (JLL), together with its subsidiaries and affiliates, is a leading global provider of real estate and investment management services. We take our responsibility to protect the personal information provided to us seriously.
Generally the personal information we collect from you are for the purposes of dealing with your enquiry.
We endeavor to keep your personal information secure with appropriate level of security and keep for as long as we need it for legitimate business or legal reasons. We will then delete it safely and securely. For more information about how JLL processes your personal data, please view our privacy statement.