Healthy environments: Re-entry lessons learned ft. Dr. Joe Allen
As we rapidly approach re-entry in many cities, it is no surprise that the health and well-being of the people entering their workspace is a top priority.
On June 11, we welcome Dr. Joe Allen to explore how both landlords and tenants can navigate the growing health-first demand in today's built environment. We will discuss applying science to assess risk, consider tactical approaches that will move the needle, and help align communication between tenant, employee, and landlord.
Dr. Joe Allen is the Healthy Buildings program director at Harvard Chan School of Public Health and author of Healthy Buildings.
In this session, you will learn how to:
Evaluate your building and unlock functional suggestions to improve building health 
Examine strategies for practical solutions to implement immediately that can move the needle 
Build trust to alleviate re-entry anxiety with tenants and employees
DISCLAIMER: JLL and our staff are not authorized or qualified to guide or influence you in the preparation of your own business continuity or preparations plans from a health and public policy perspective. While we are making efforts to ensure we are providing an up-to-date list of publicly available resources, all details on COVID-19, as well as health and public policy implications, should be addressed with the advice of an independent specialist.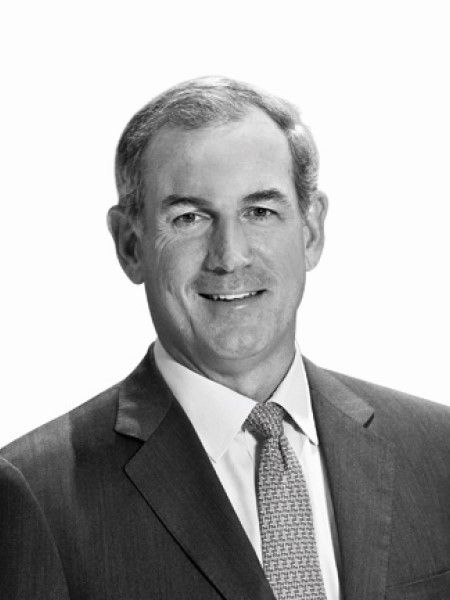 Greg O'Brien
Executive Chairman, Americas Markets Advisory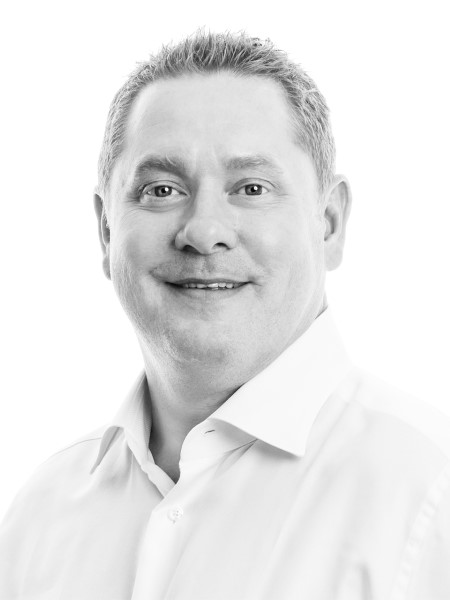 James Koster II
President, Investor Services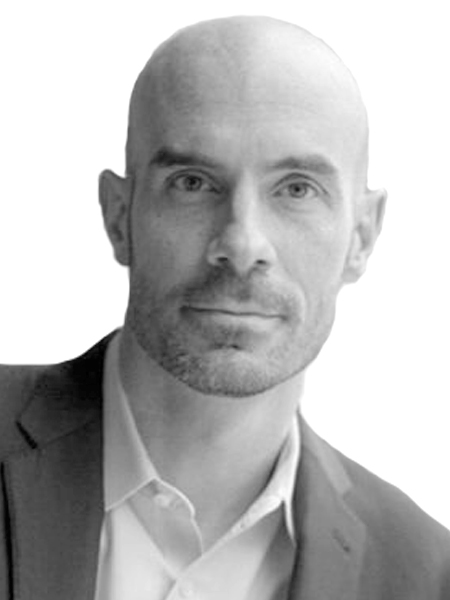 Dr. Joe Allen
Harvard Chan School Healthy Buildings program director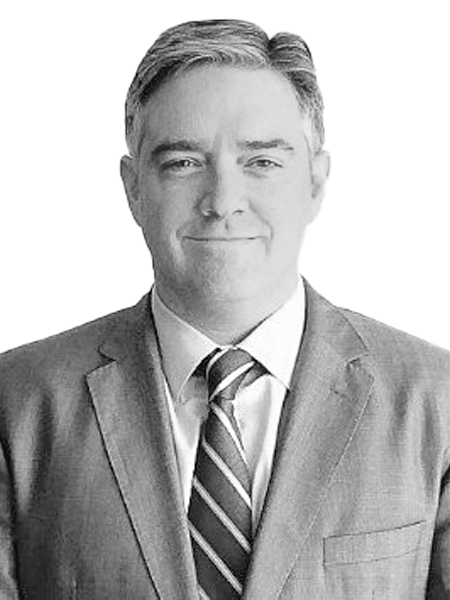 Mark O'Grady
Bank of America Managing Director, Real Estate Services Executive US & Latin America
PRIVACY NOTICE

Jones Lang LaSalle (JLL), together with its subsidiaries and affiliates, is a leading global provider of real estate and investment management services. We take our responsibility to protect the personal information provided to us seriously.
Generally the personal information we collect from you are for the purposes of dealing with your enquiry.
We endeavor to keep your personal information secure with appropriate level of security and keep for as long as we need it for legitimate business or legal reasons. We will then delete it safely and securely. For more information about how JLL processes your personal data, please view our privacy statement.