WEBINAR—Your campus: Reopen and ready for the next normal
Please join us for a webinar to discover the necessary steps to plan and prepare for the reopening of your campus. Occupancy and technology experts will share practical, data-driven actions for readying both academic and administrative spaces for the next normal. You'll learn from best practices currently being employed across several universities, such as how Purdue University is preparing their teaching spaces for reopening – including how they're reconfiguring spaces, preparing for controlled circulation within spaces and supporting efforts with visual cues.
What you'll learn:
Practical next steps for developing your campus reopen plan
Best practices for safely reopening research and instructional spaces
The critical facility and occupancy data needed for social distancing plans
A pathway to developing data-driven occupancy plans in the new normal
DISCLAIMER: JLL and our staff are not authorized or qualified to guide or influence you in the preparation of your own business continuity or preparations plans from a health and public policy perspective. While we are making efforts to ensure we are providing an up-to-date list of publicly available resources, all details on COVID-19, as well as health and public policy implications, should be addressed with the advice of an independent specialist.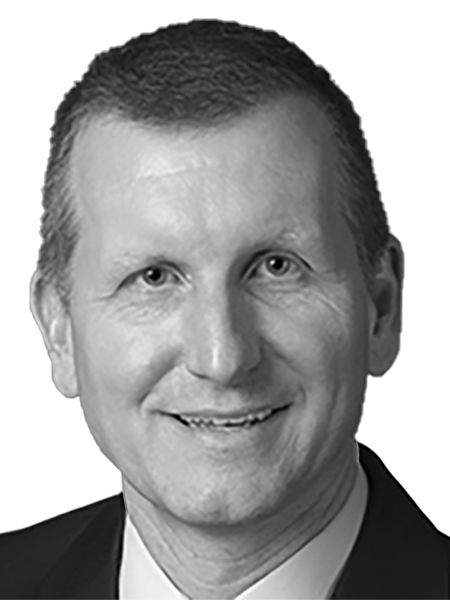 Jay Wasson
Associate Vice President Physical Facilities, Purdue University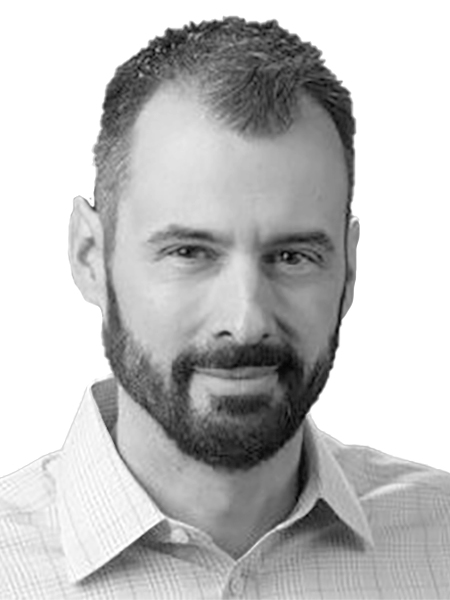 Michael Gulich
Director of Campus Planning & Sustainability and University Architect, Purdue University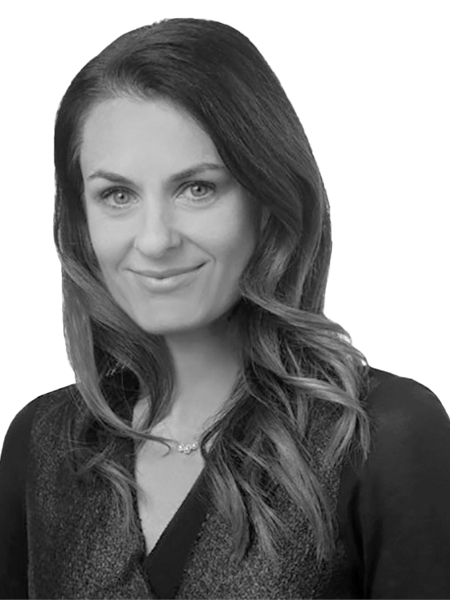 Lindsay Stowell
EVP Higher Education, JLL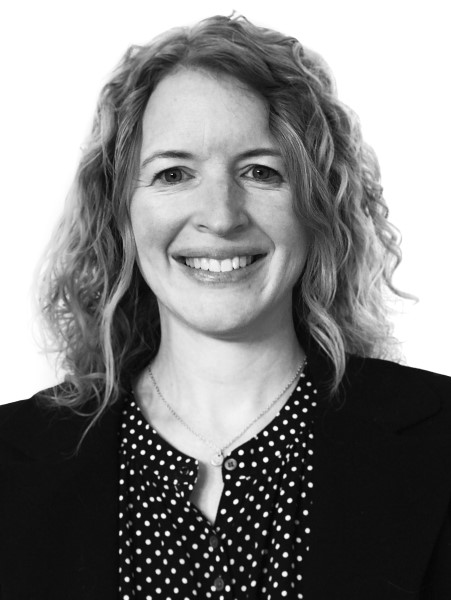 Regina Wollin
Manager Occupancy Planning, JLL
PRIVACY NOTICE

Jones Lang LaSalle (JLL), together with its subsidiaries and affiliates, is a leading global provider of real estate and investment management services. We take our responsibility to protect the personal information provided to us seriously.
Generally the personal information we collect from you are for the purposes of dealing with your enquiry.
We endeavor to keep your personal information secure with appropriate level of security and keep for as long as we need it for legitimate business or legal reasons. We will then delete it safely and securely. For more information about how JLL processes your personal data, please view our privacy statement.